Discover Croatian Wineries
Everything about Croatian wine in one place!
Explore the varieties of Croatian regions
Find out the best stories and tips about Croatian wines and wineries for every region. Click on what you're interested in, and we'll show you around.
Croatian winemakers – up close & personal
Drinking wine is a social as well as a personal experience, and we are happy to bring you the authentic stories behind our top quality winemakers and their products.
How it works
Follow these 3 simple steps and add your winery to the list.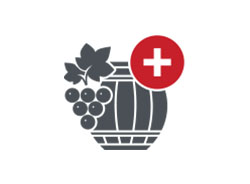 Contact us
You want to be listed in the biggest list of Croatian wineries? Contact us and let us know.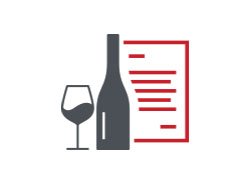 Send materials
Send Us photos of your winery, text abou your winery and interesting facts about your winery.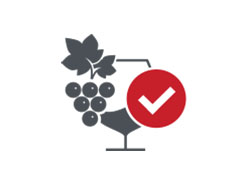 Upload winery
Once we got all we need we will upload all the data you sent us and your winery will be visible to the world!
News about Croatian wines
It's never too late to read something new about Croatian wine-related topics